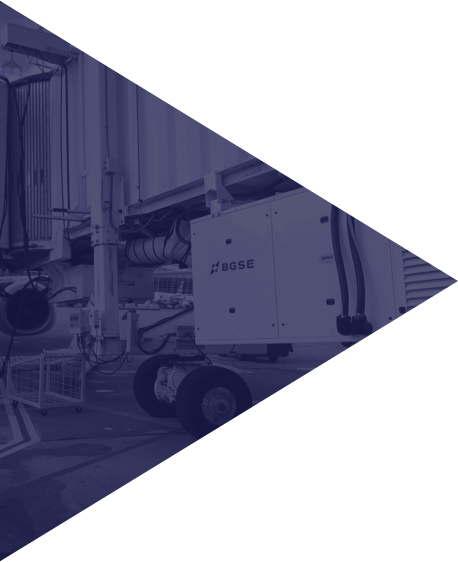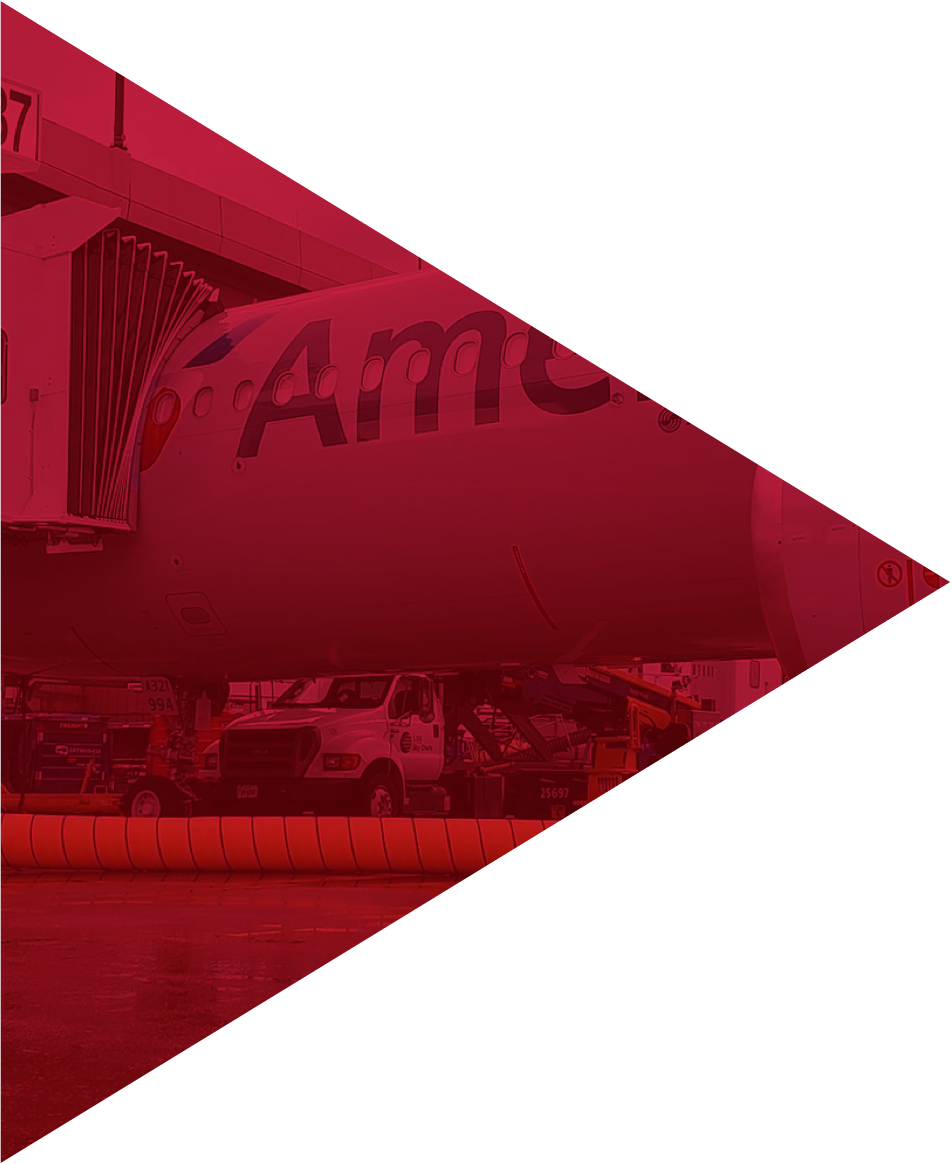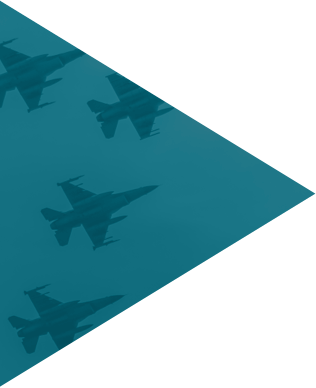 Our mission—
to streamline and sharpen Aviation service points, improve airport efficiency, and help airlines cut emissions worldwide.
We're leaders in Aviation integration – engineering and manufacturing complete system solutions using the most advanced Aviation ground support equipment in the industry. Always innovative, BGSE continuously moves the industry forward.
BGSE is American ingenuity. We elevate Aviation standards at home and abroad through turnkey system solutions that boost efficiency and safety while lowering costs and emissions. American-made, and proudly leading the way.
Our team is made of airline pilots, retired military personnel, and aircraft utility service experts – highly skilled in adapting, streamlining, and improving Aviation operational efficiency. We're flexible and agile, anywhere in the world.
BGSE is an international supplier of only the highest quality aviation ground support equipment products.
Our core focus is on turnkey, one-stop-shop – committed to 100% on time supply, zero defects and customer satisfaction.
We have the products and experience you need – excelling in design and build projects alongside your architects, engineering groups, general contractors, electrical contractors, mechanical contractors as well as installers, purchasers and maintenance groups.
Moving the aviation industry forward.
When it comes to installing ground support equipment, airlines and airport operators seek one thing above all else: efficiency.